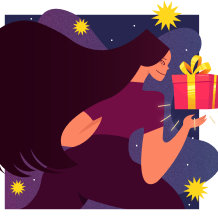 Seeking some new experiences?
Have one on us!
Win a ticket to an exclusive Mereka Experience, hosted by one of our incredible Pilot Partner Hubs.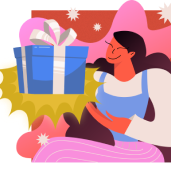 Mereka has engaged a variety of exciting creators and organizations to bring their talents and expertise to our Digital Platform. This has empowered us to host a wide selection of absolutely amazing Experiences for you to try.
What's more is that we've handpicked our favourite Experiences to showcase the best of what our community has to offer, and YOU stand the chance to win a
free ticket
to one of them!
Each ticket is valued up to RM100, and will be valid between October 27th - December 31st. Exact dates TBC.
Mereka prides itself on its diversity, so you're sure to find everything from thought provoking and intellectual, to wild and wacky!
We want intention to be at the core of all the Experiences in our giveaway, so we've curated a selection of prize Experiences that fall under four themes encompassing all walks of life and capturing the individuality of our amazing Pilot Hubs!